After a renovation, your work site is likely littered with leftover building materials and scattered debris. Yet all of those scraps don't have to detract from your new space for long. For easy construction cleaning in Westchester County and nearby, turn to the pros at D. Barry Rubbish Inc.
We understand your need for speed when it comes to post-construction cleaning, and we'll make every effort to provide you with the dumpsters you need to corral your trash. Why go out of your way to dispose of construction odds and ends: Call us for cleanup service today!
Construction Cleaning Dumpsters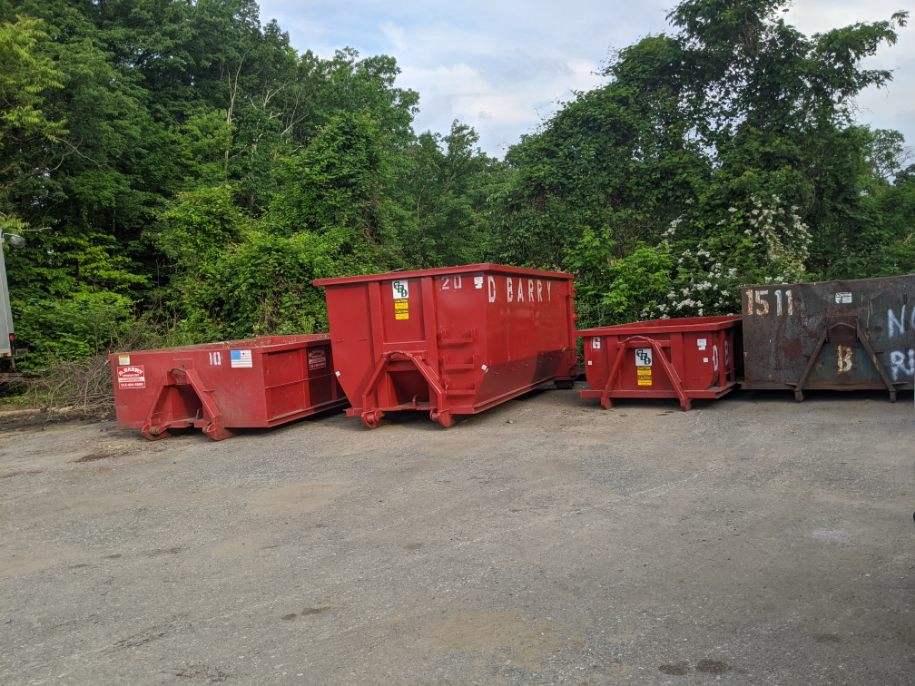 Renting dumpsters from D. Barry Rubbish Inc. is an excellent route for taking care of construction cleanup. You can have your dumpster delivered and then attend to your cleanup service all at once, making gathering up the last of the construction debris convenient and straightforward.
If you need help cleaning a construction site after a demolition or renovation, don't hesitate to contact D. Barry Rubbish Inc. via phone or e-mail. We're fully licensed and insured, and we're equipped to dispose of:
Shingles
Drywall
Scrap metal
Wood
Cardboard
Siding
Granite
Cabinets
Sinks
Tubs
Stucco
And more!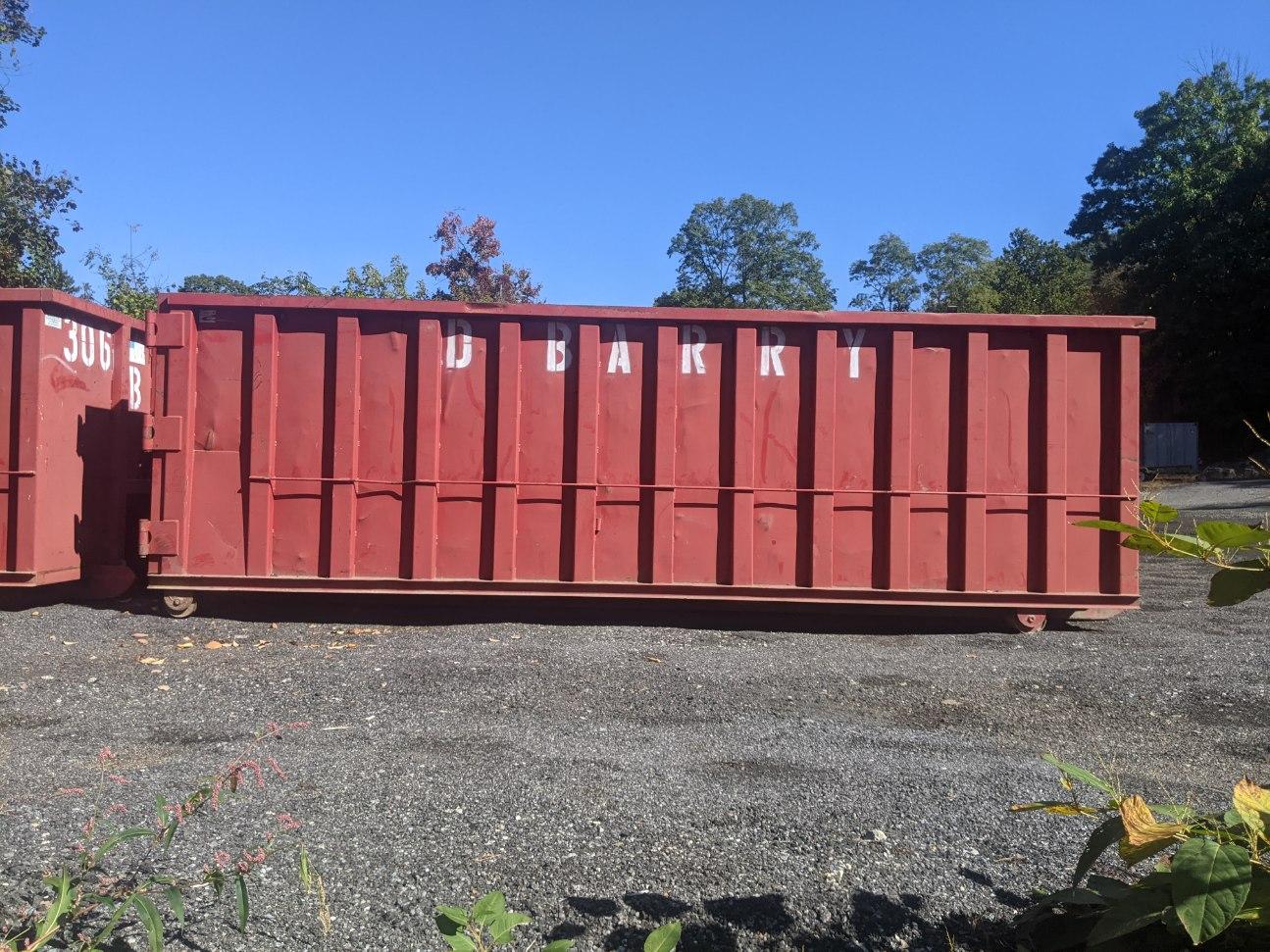 Whether you're a contractor putting on a new roof or a homeowner remodeling a kitchen or bath, D. Barry Rubbish Inc. is the secret to quick, economical construction cleaning. You have enough to worry about when you're trying to get your project done on a budget and a deadline. Leave the construction cleanup hauling to us, with dumpster rentals ranging from 10 to 30 cubic yards and prices that tend to be cheaper than other junk removal services.
Solutions for Construction Site Cleanup
Along with fast turnaround times and fair prices, cleanup service from D. Barry Rubbish Inc. means greater efficiency for post-construction cleaning. It's smart to secure a dumpster for quick, thorough construction cleaning while your project's going on. We'll even lay down plywood before we roll your dumpster into place, protecting your driveway from accidental damage.
End your next renovation project on a positive note: Call or click today to get the details on our junk removal services in the Westchester County area. For cleaning a construction site the affordable way, D. Barry Rubbish Inc. has you covered for your dumpster rentals!